Lean On Us.
We're Here For You.
Trusted Professional Since 1995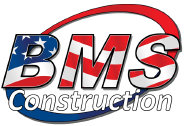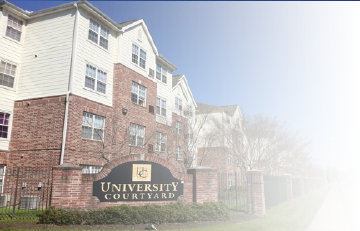 General Construction
BMS offers capabilities in civil construction, commercial and residential, remodeling and rehabilitation of all types of buildings, property management and day-to-day maintenance, indoor/outdoor air quality, and disaster recovery/restoration. Services include:
Building Maintenance
Whether your business requires daily service needs or periodic maintenance and repair needs, our on-demand, call center is available to meet your needs. We offer HVAC, electrical, plumbing, lighting, regular preventive maintenance and quality inspections for professional buildings and multifamily residence.
Disaster Recovery
Disasters interrupt business and damage property. When faced with an emergency, you need a contractor you can count on every step of the way and understands the importance of keeping your doors opened, from emergency response to recovery and restoration. You can rely on BMS Construction. For over 17 years, our company has been helping others through every day emergencies and major disasters. BMS was one of the first construction companies on-site at Lakeland Hospital in New Orleans following Hurricane Katrina. Our commitment is to the client and our goal is returning the property to pre-loss condition quickly and accurately.
ADA Renovations
BMS Construction's health care services division specializes in making homes ADA* accessible. From constructing wheelchair ramps to designing wheelchair accessible kitchens and bathrooms, the professionals at BMS Construction can assess your specific needs and put together a plan and free estimate.
BMS Construction is bonded, licensed and fully insured for your protection. Lean on us. We're here for you.
*American Disability Act